We wanted to introduce you to the Mercedes-Benz GLE, in case you haven't met yet.
More Room. More Luxury. More Options. Here are a few highlights of this SUV for you to know:

A new 3rd-row seating option raises GLE to a seven-seater. The package includes 6-way power-adjustment of the more spacious second row for comfort, plus power-folding of its outer seatbacks for easier 3rd-row entry and exit.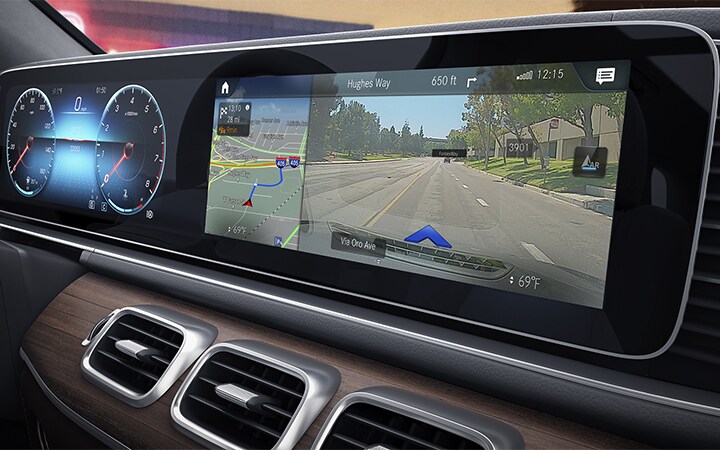 Using Artificial Intelligence, MBUX can turn your words into your GLE's action. Just say "Hey, Mercedes, it's cold in here" or "I need a coffee," and MBUX can warm the cabin or set the standard MB Navigation. It even learns your habits, and new phrases.
Want to learn more about the GLE? click here to view our current available inventory, or contact us so we can help you.